In the industrial sector, we find a huge number of objects made of polyurethane: filters, heat storage components, boilers, refrigeration systems and cold rooms, insulation panels, hot water accumulators, sanitary and orthopaedic equipment, packaging, model making and piping.

In a world that demands more and more energy on a daily basis, with the cost of traditional energy on the rise and new environmental regulations on the horizon, polyurethanes are the best solution.

Take, for example, the food preservation industry: better insulated systems help efficiency and competitiveness by saving energy and improving aesthetics. There are many examples: medical applications, agricultural products, shop fittings, technical articles… The real added value of polyurethane is that prevention is better than cure – reducing energy consumption is better than paying for more consumption! For Pozzi-Arosio, technology and systems must create:
effectiveness, or lightweight material + mechanical performance;
comfort, or noise reduction + softness;
sustainability, or eco-compatibility + low production costs.
Pozzi-Arosio production keeps abreast of European legislation, which has always been the most restrictive in the world of expanders, aiming to contain ODP (ozone depletion potential) and GWP (global warming potential).
In its closed-cell, high-density format, rigid polyurethane foam is also an excellent material for light-coloured, lightweight signs and billboards that are durable indoors and outdoors. The resistance to water and solvents makes the foam virtually impervious to extreme temperatures, rain, snow, ice or frequent water splashes, without deforming upon exposure to these elements.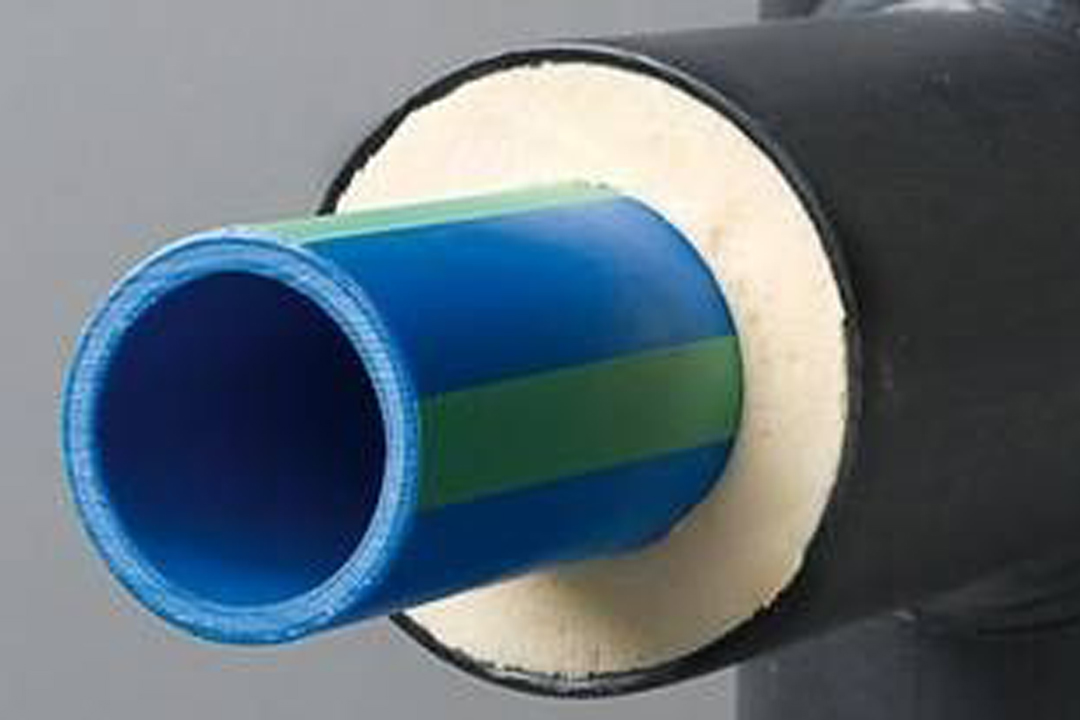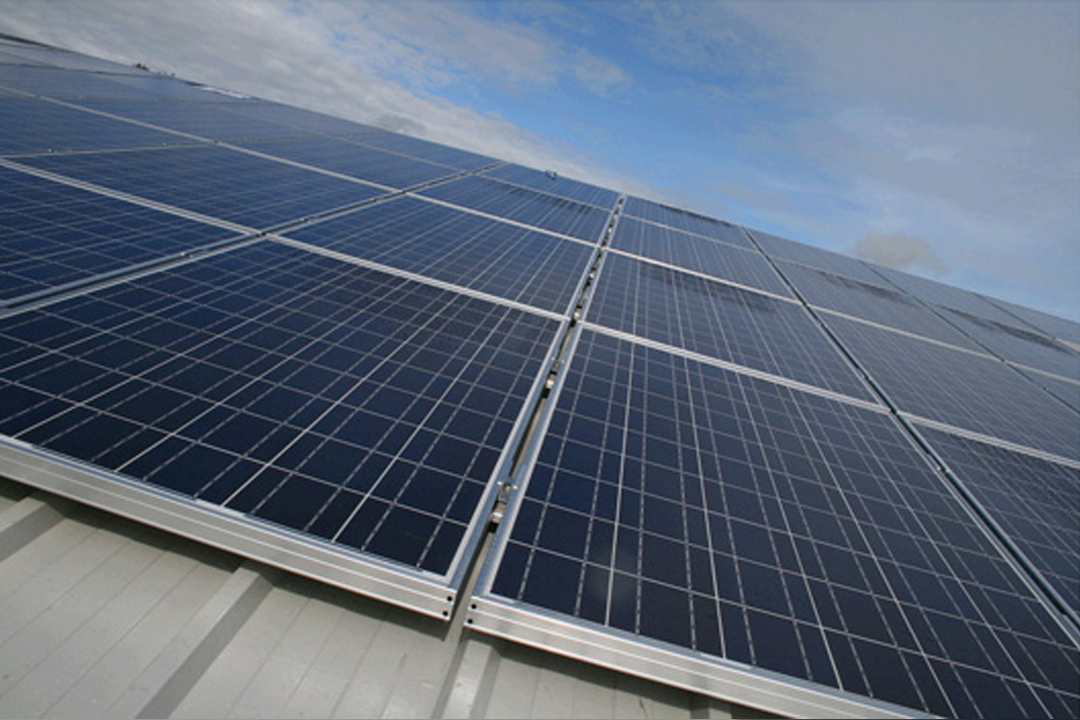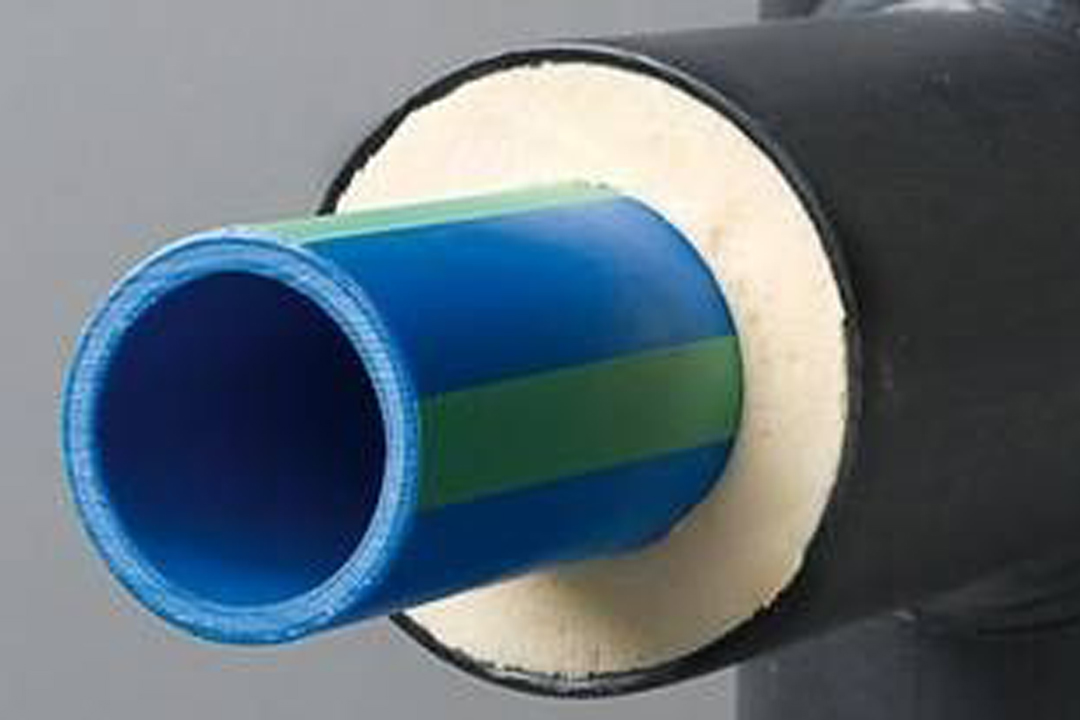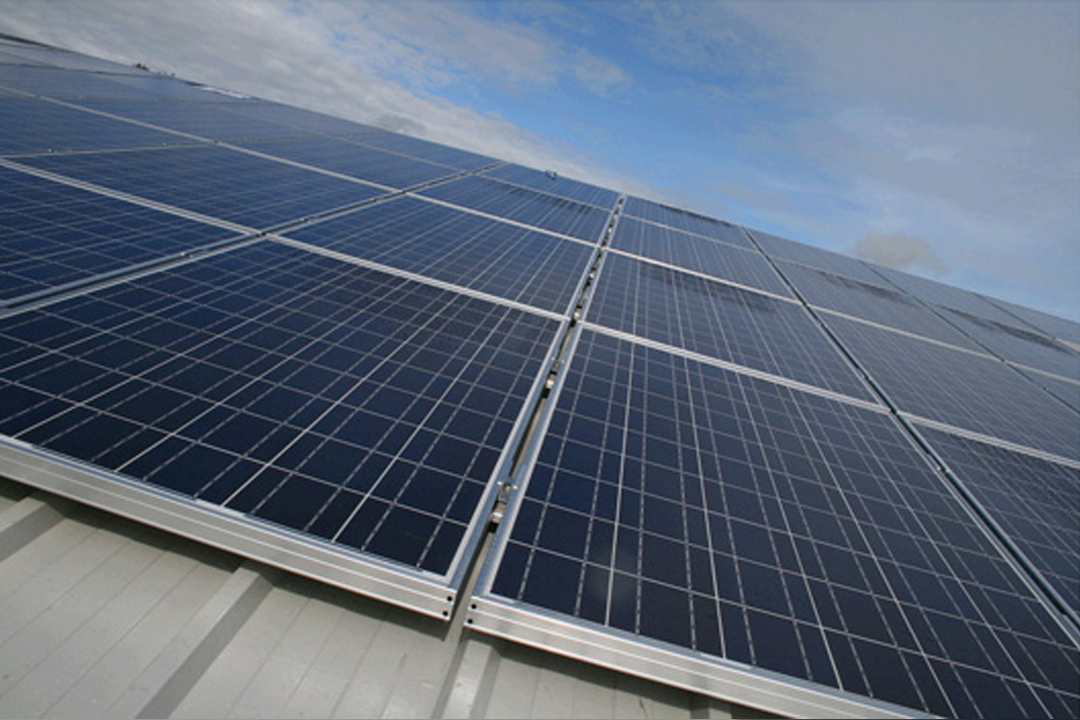 Our PU systems for the sports and technical articles sector are suitable for filters, boilers, solar panels, cold rooms, packaging, tubes, mannequins and in health & care, orthopaedic products and equipment in general.
The categories interested in products that can be produced for the industry are professionals in the sector, such as: