For most of us our car is a second home, so it must be comfortable, safe, environmentally friendly and suitable for spending a lot of time in it.
Eliminating or reducing engine vibrations, cabin noise and jolts not absorbed by the shock absorbers means offering the driver and passengers comfort, peace, safety, relaxation.
Our polyurethane materials significantly enhance driving pleasure.
Just think of seat covers, headrests, door covers and the like: how they look, how seamless they are, how comfortable they feel, how padded they are, how healthy they are.
This is due to the polyurethane foams that are able to form not only the inside of the seats but also the leatherette exterior – pleasing to the eye, to the touch, comfortable for sitting or leaning back.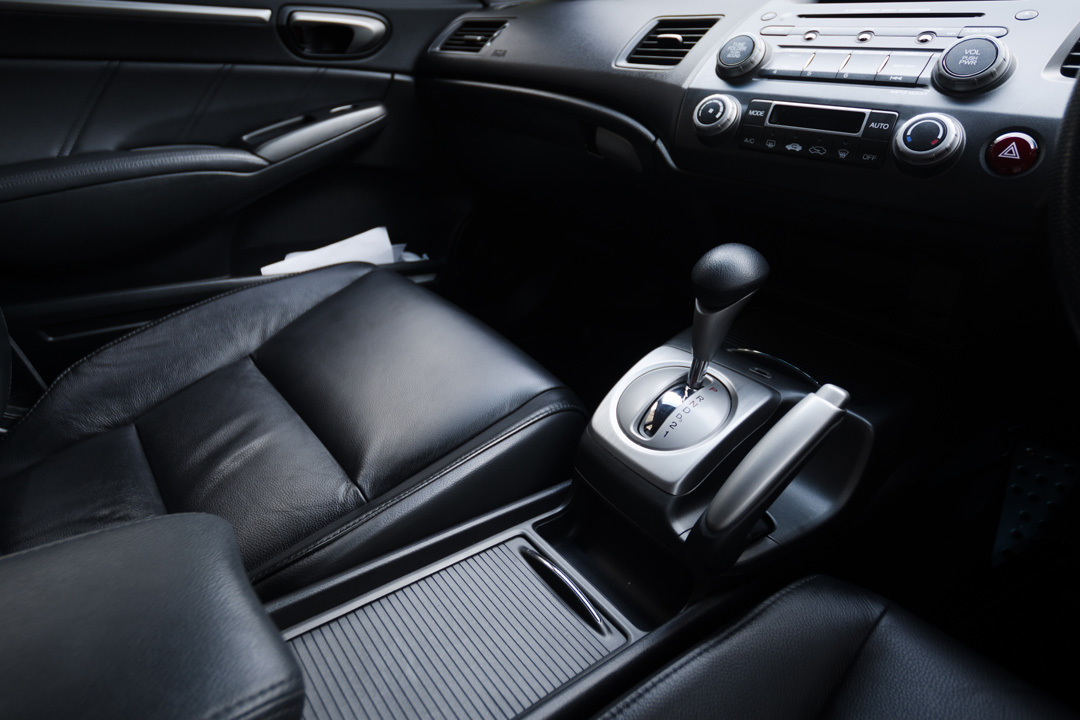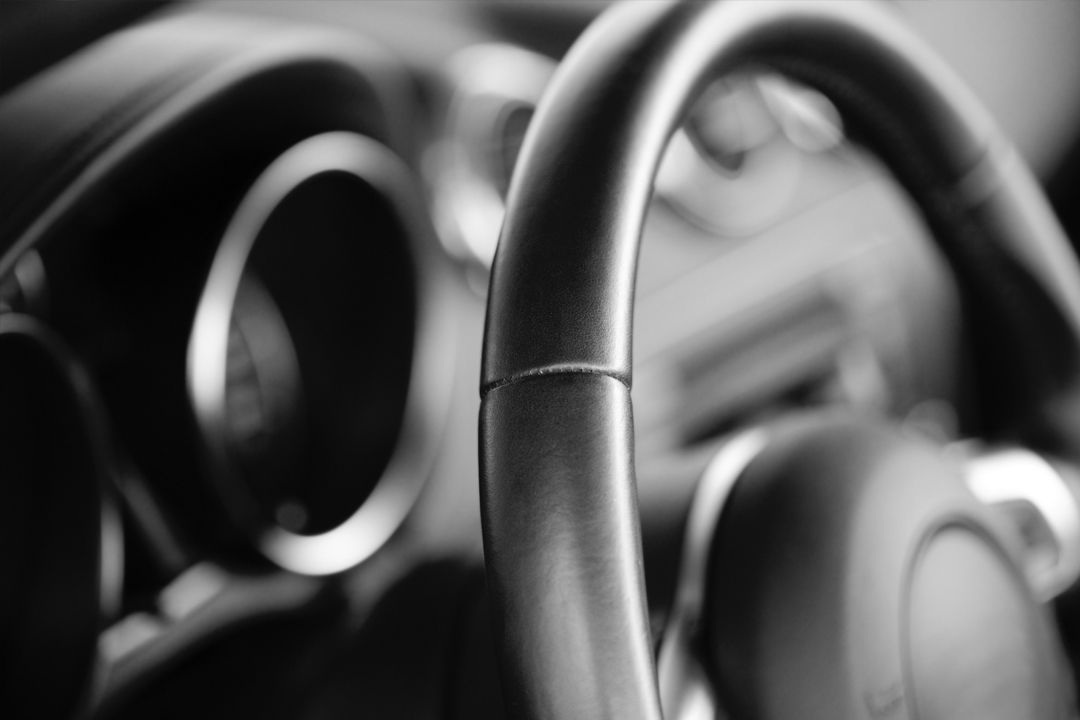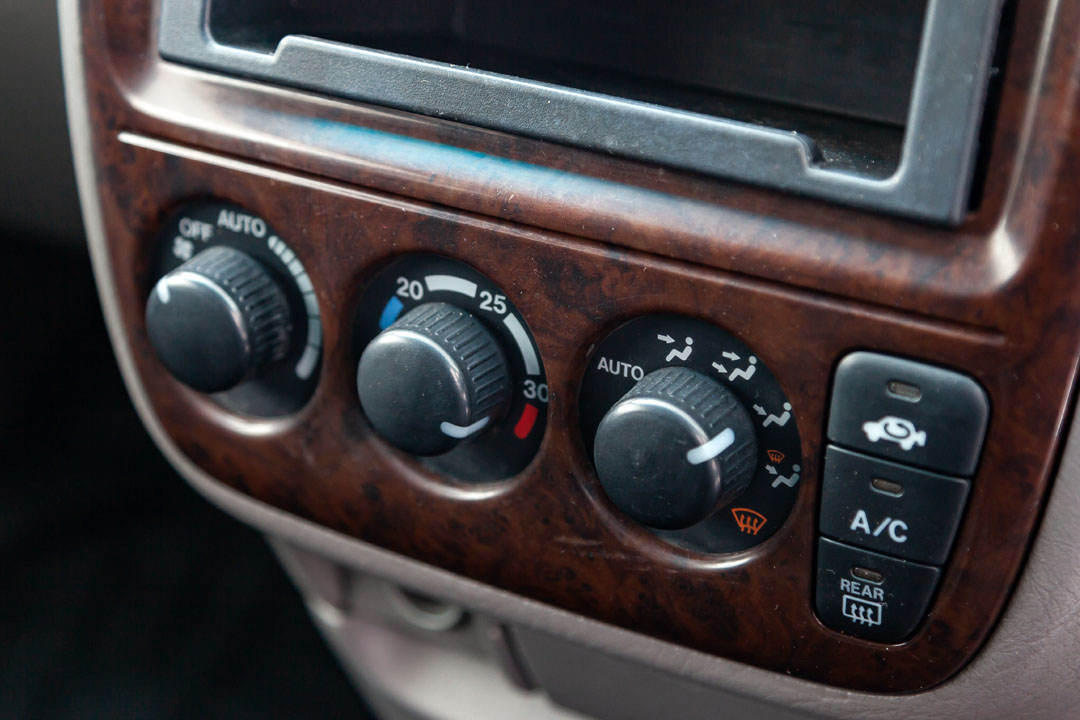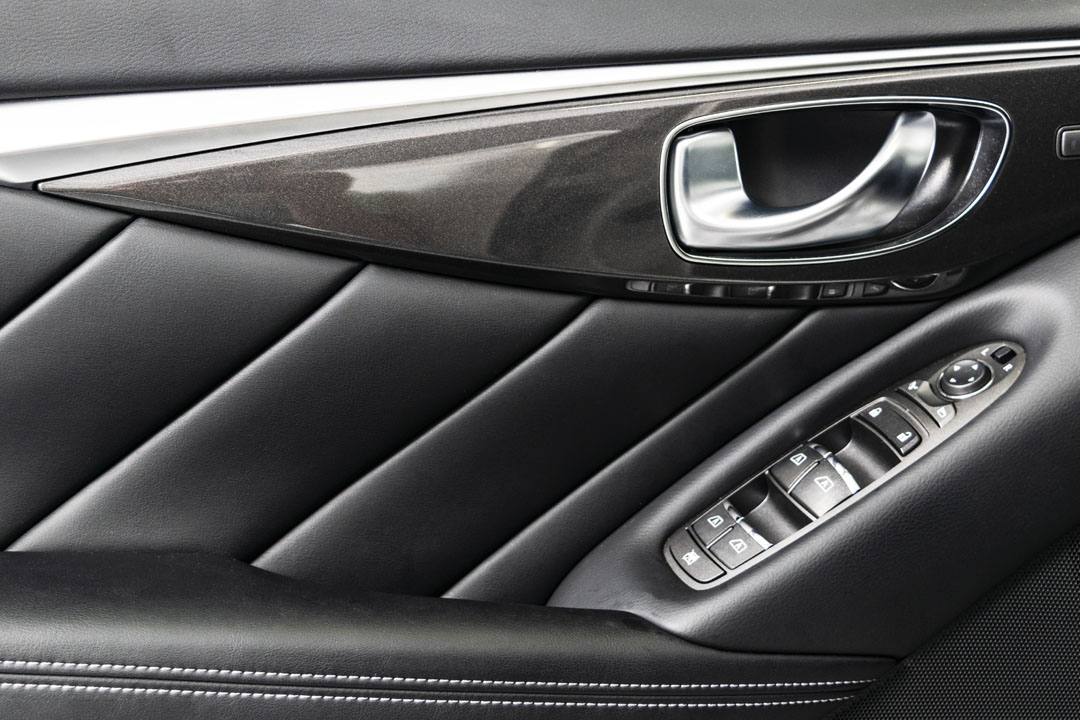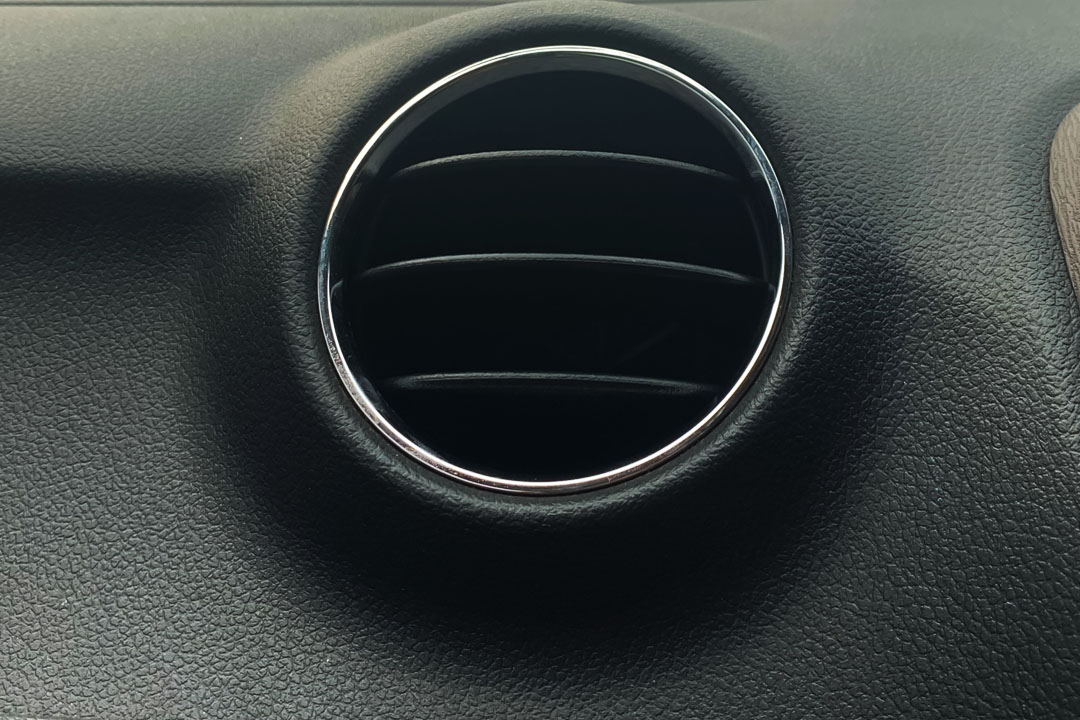 Other elements where polyurethane is used are the dashboard or steering wheel: apparently simple upholstery which, in reality, conceals sophisticated control systems that can be modified from time to time for commercial reasons, positioning or from model to model.

Compact, heavy, expanded, light, flexible, rigid… Pozzi-Arosio polyurethanes are the right answer to every market demand.
The categories interested in products that can be produced for the automotive and transport industry are professionals in the sector, such as: