 Innovation and Sustainability are the pillars of our growth strategy.
To invest in Sustainability to create value over time, to innovate to provide environmentally friendly solutions, without losing sight of profitability for the customer.
Our focus on Sustainability is reflected in a strong dedication to research for the preservation of the planet by using raw materials and technologies that respect the environmental philosophy.
At Pozzi-Arosio, 25% of the workforce is employed in R&D and we invest more than 20% of our turnover in R&D every year.
These are the pillars of our growth strategy: investing in Sustainability to create value over time, innovating to provide environmentally friendly solutions, this without losing sight of profitability and added value for the customer. In our workshop, day after day, highly qualified technicians search for and propose new solutions to meet market demands. All solutions are analysed with sophisticated monitoring tools and then verified directly at the point of production. There are hundreds of systems that have made history and shape our future.
In a competent and increasingly globalised market, Pozzi Arosio is regarded as an undisputed leader recognised for its quality, reliability and competence.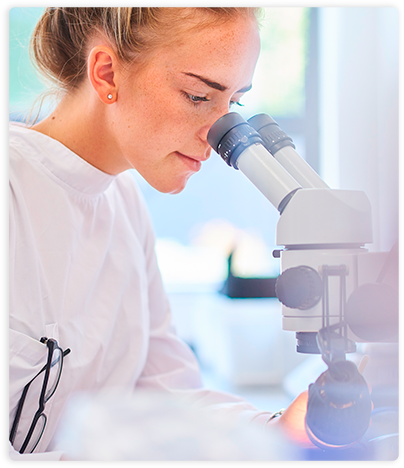 Population growth, increased life expectancy and the consumption-based economic development model are the main factors affecting the planet's resources.
Although polyurethanes are derived from petroleum, they contribute to preserving the planet's scarce resources without negatively impacting the achieved standard of living.
Polyurethanes are very effective insulators, they increase the energy performance of buildings by reducing energy requirements and consequently emissions. In the field of refrigeration, too, polyurethane has improved performance, as for example in refrigerators, which in the last 10 years have achieved 37% higher energy efficiency thanks to the use of high-performance polyurethane systems with low thermal conductivity.
Used in vehicles, they provide greater comfort and safety and save fuel because they are lighter than other materials.
For us at Pozzi-Arosio, Sustainability is the foundation of our social responsibility and our production processes are designed to reduce our impact on nature.


We are constantly keeping up with the laws of the European Community, which are the most restrictive in the world in terms of limiting ozone-depleting emissions (ODP) and global warming potential (GWP).
| | | |
| --- | --- | --- |
| | | |
| lower emissions | production processes with less impact on naturea | protecting the resources of our planet |
With a view to continually improving its environmental performance, Pozzi Industries Group has joined the United Nations initiative, launched in 2015 with the Paris Accords, whose objective is to encourage and support the world to act on climate in order to achieve a carbon neutral world by mid-century.
The mechanism provides for offsetting CO2 emissions by financing projects that cancel or reduce them. The environmental benefit of mitigation activities is represented in compensation certificates.
Emissions offsetting process
After measuring emissions from SAIP and POZZI-AROSIO production sites, Pozzi Industries signed the UN Climate Neutrality Pledge with Dcycle, an official partner of Climate Neutral Now. Since 2021 the group has been impact neutral.
UN offset certificates are generated by projects that adhere to rigorous technological standards and are strictly controlled through international monitoring, reporting and verification processes.
The project financed by Pozzi Industries is the Punta Palmeras Wind Farm. It is a wind farm with a capacity of 45 megawatts (MW) and 15 wind turbines. It produces 124 GWh per year, which are fed into Chile's Central Interconnected System (SIC).
To make our business more efficient, to reduce not only environmental risks, but also economic and social risks, thus improving the added value for our stakeholders.