The design and furniture sector is very familiar with the advantages of polyurethane: a plastic and versatile structural material that opens up a new frontier for designers to create comfortable and quality furniture, accessories and articles.
Advantages for customers: being able to adapt and adjust mattresses, cushions, chairs and armchairs to their needs, preferences, tastes.
Advantages for the industry: being able to offer the market a wide range of solutions for every individual need or requirement, not only in terms of health or comfort, but also in terms of refined design.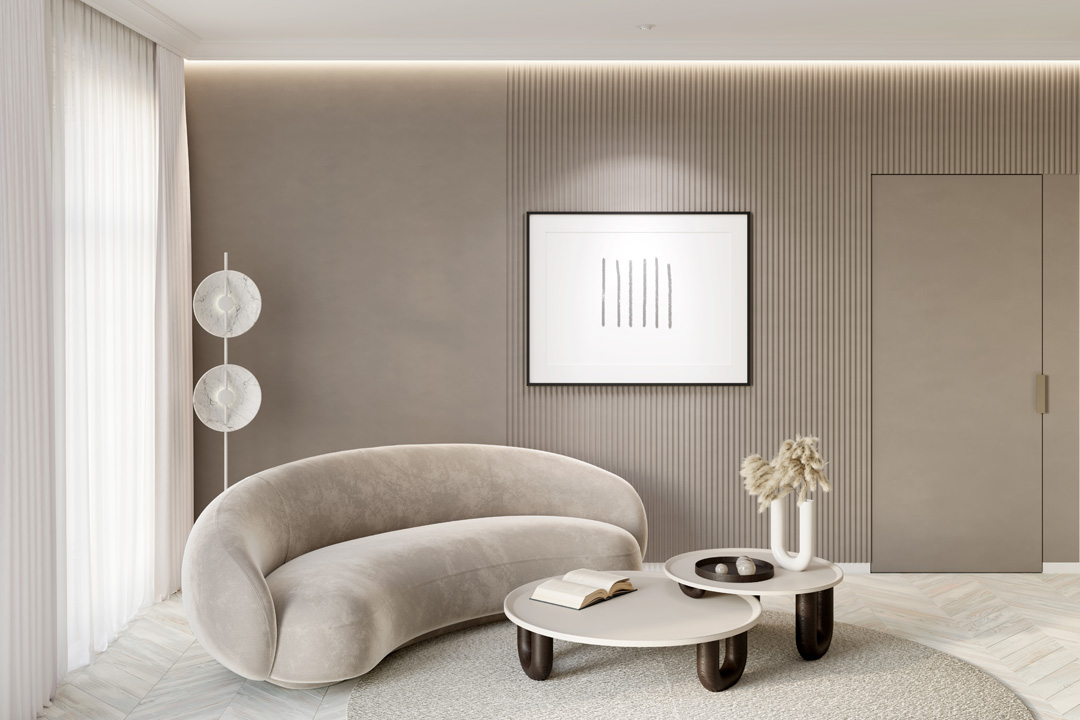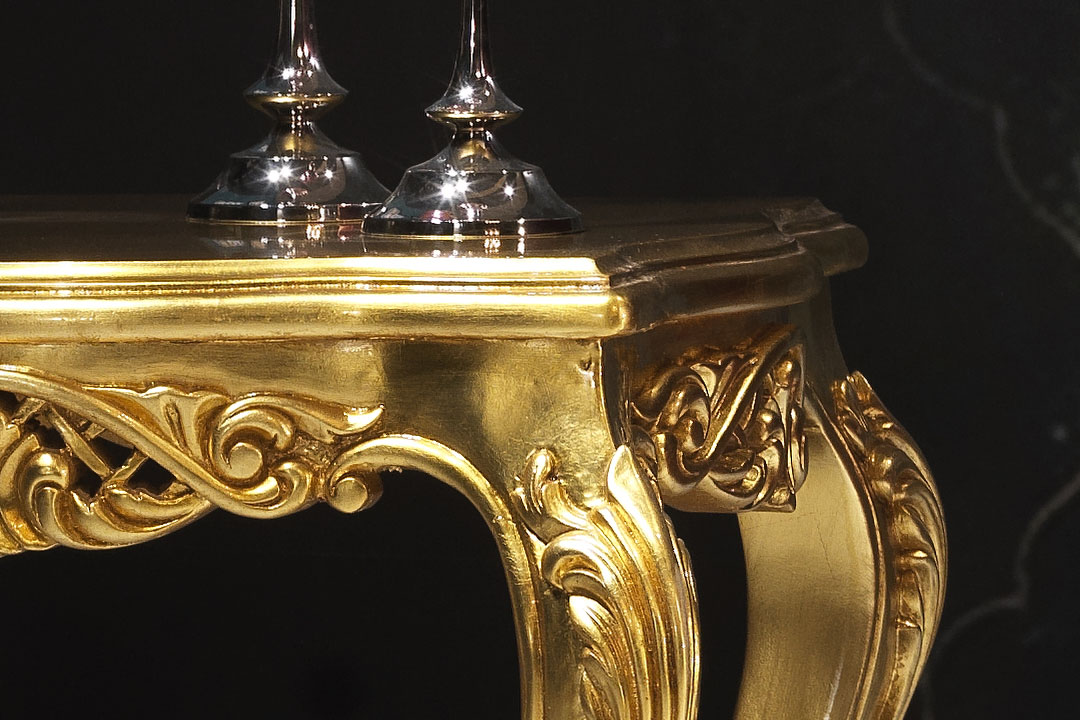 In addition to comfort, homes and offices also require technical functionality and special insulation materials, just think of household appliances, for example (refrigerators, ovens).
A variety of items require different types of polyurethane, as well as special formulations such as viscoelasticity and high resilience.
Our PU systems for the furnishing sector are suitable for the manufacture of: home and office furniture, interior decoration, furnishing objects, lighting, mattresses, cushions, partitions, household appliances, and much more.