The advantages of using polyurethane are numerous and relevant, such as: reduction of waste, faster production cycle, ease of further processing, possibility to paint, decorate and customise objects with our DIP-PRINT technology, and last but not least, respect for the environment and sustainability in general.

At Pozzi Arosio, we offer the most suitable PU systems for each process and each type of finished product.
Rigid low density

Polyurethane foam for hot/cold insulation.
Rigid foam

The perfect polyurethane foam for the production of furniture and design elements.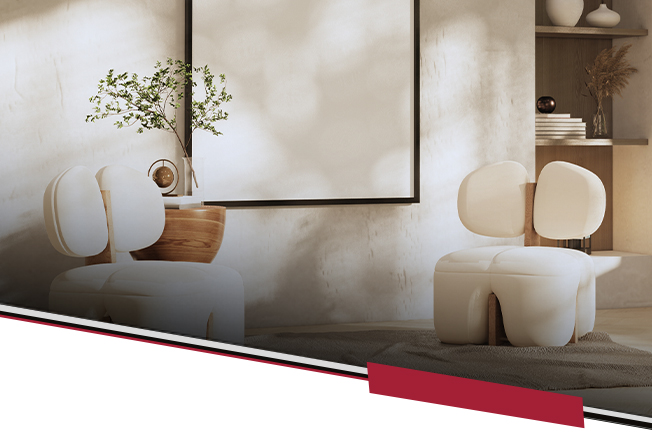 Rigid compact


The multi-purpose polyurethane foam for a variety of productions.
Flexible


Known as foam rubber, this flexible system is commonly used for the production of cushions, mattresses, sofas and armchairs.
Integral
This polyurethane foam is used to produce artefacts with a very compact and detailed outer surface.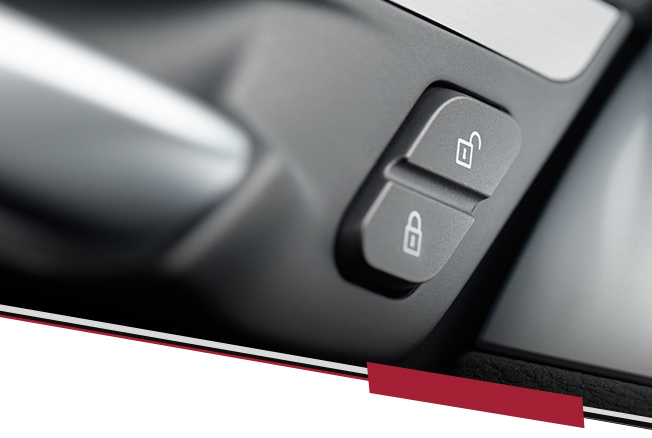 Other systems

It is a varied set to complement our polyurethane systems that allows the manufacture of products with different foams for every need.