Nowadays, boaters can enjoy all the comforts of home in almost any boat, partly thanks to flexible polyurethane foam.
Flexible foam makes seat cushions and carpet padding durable yet soft; foam layering materials are particularly suitable for creating supports, shaping the generally small, rounded and hard-to-furnish seats installed on boats.
At Pozzi Arosio we work closely with boat builders and other manufacturers to find the best combination of foam density, softness, accessibility and strength to meet the needs of water sports enthusiasts and the sea in general.
Excellent for customised applications, the flexible foam can even be viscoelastic and temperature-sensitive so that it continues to mould and change according to the person's shape, reducing stress, minimising pressure points and providing extraordinary support.
Rigid polyurethane foam provides boats with insulation against noise and extreme temperatures, resistance to tearing and abrasion, increasing load-bearing capacity while reducing weight. On smaller boats, rigid polyurethane foam provides a means of absorbing and reducing the noise produced by engines and other equipment. In fact, rigid polyurethane foam can be supplemented with resins that change the kinetic energy of sound waves into thermal energy, which dissipates into the foam itself.
Not only does rigid polyurethane foam resist water absorption – it combines the elasticity of rubber with the strength and robustness of metal. These properties, as well as the wide range of hardness, allowed engineers to design parts with a plastic material ideal for boat building.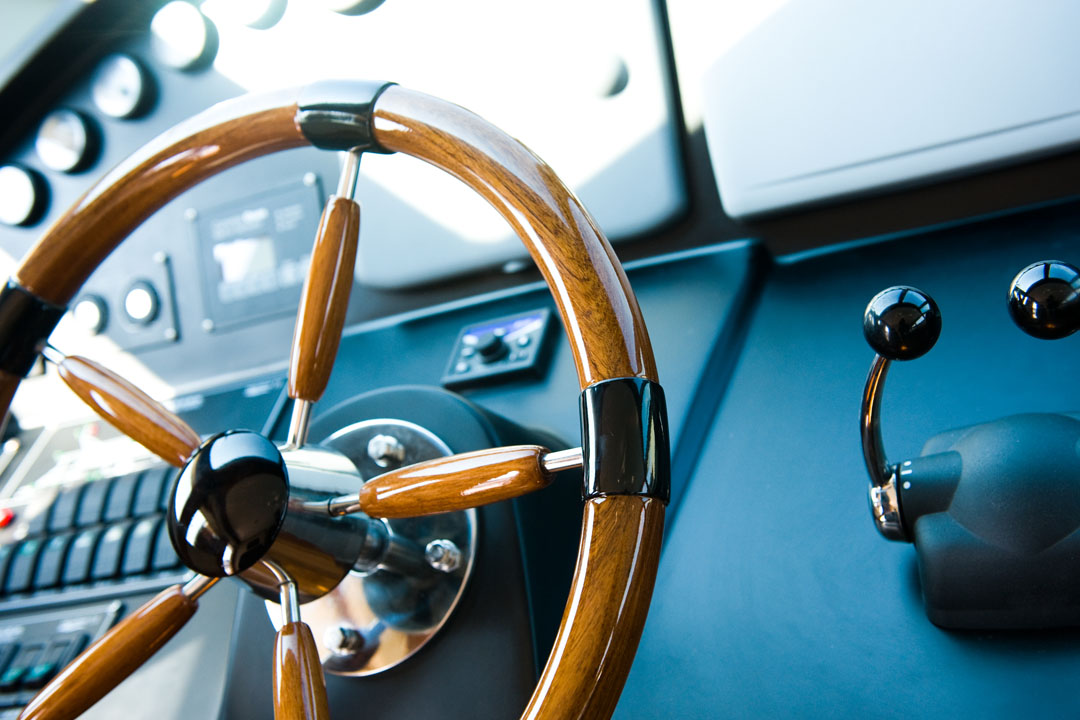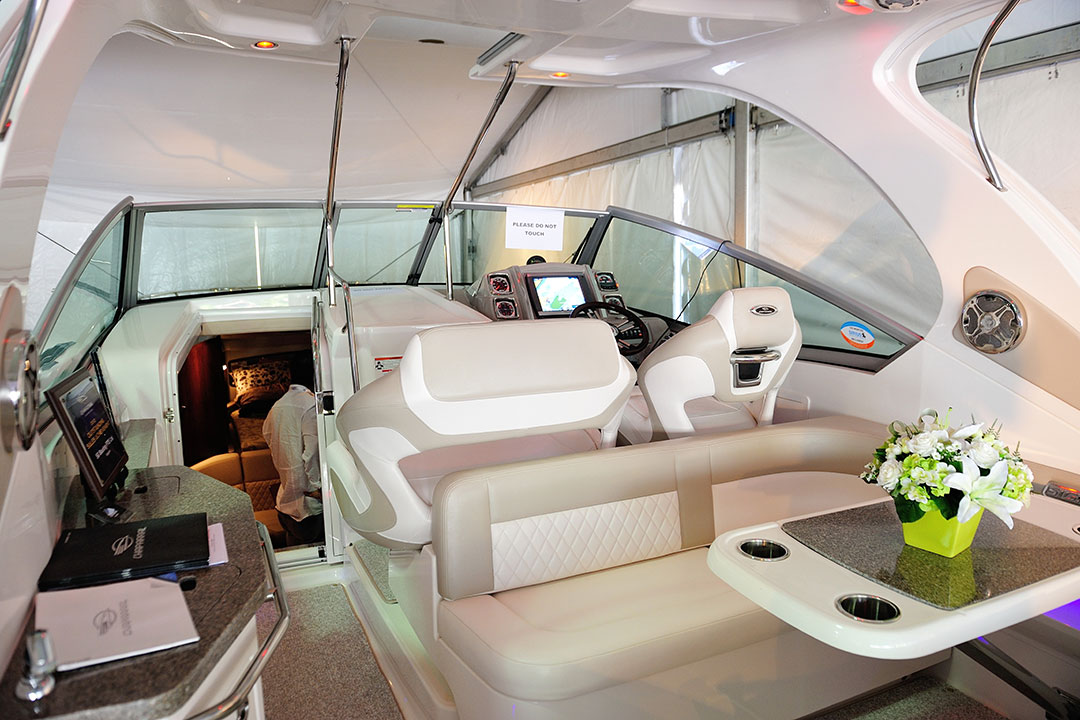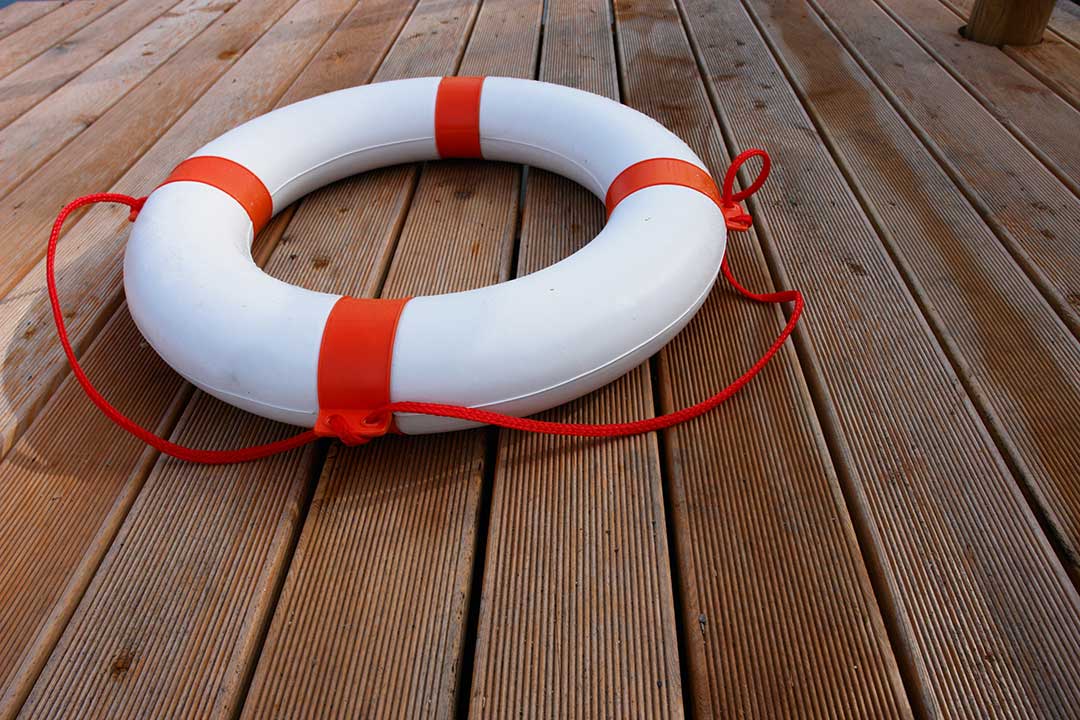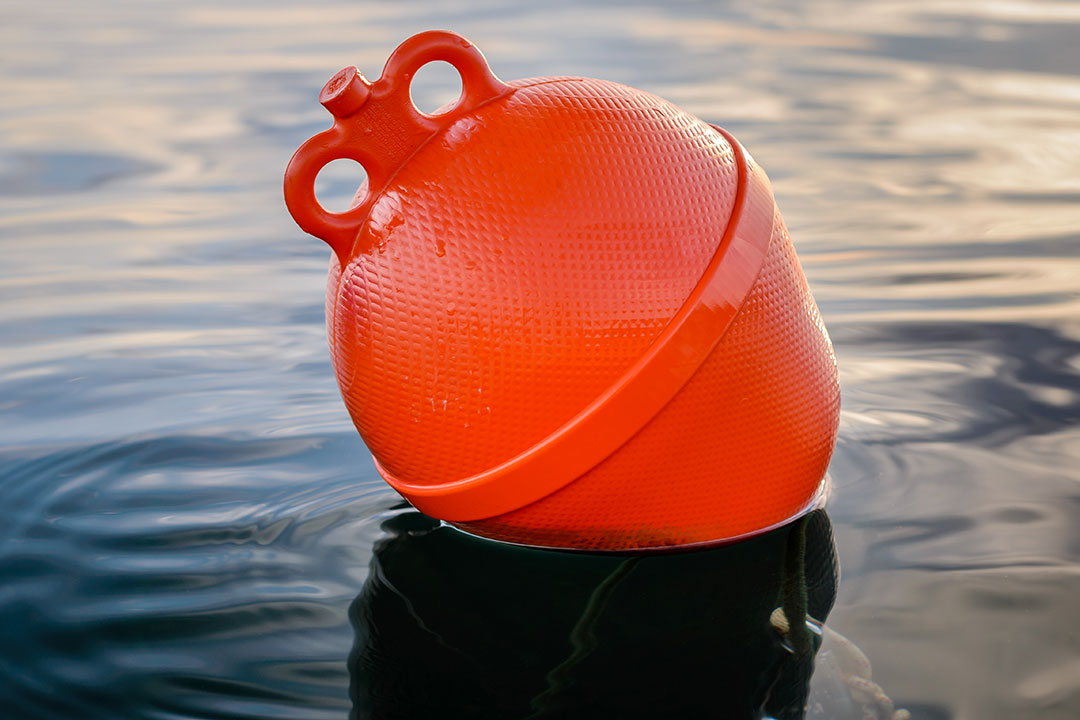 Our PU systems for sports and technical articles are suitable for the manufacture of: yachts and cruise ships, interior design, dinghy manufacturers, buoys, floats, rescue boats.
The categories interested in the products that can be produced for the nautical outfitting world are professionals in the sector, specifically: