Without fear of contradiction, we can say that polyurethane is the material that accompanies us in a wide variety of products throughout our lives.
Every day we are in contact with polyurethane products: when we are sleeping or sitting; at home, in the office or at the factory; or we are travelling and moving around by car or other means of transport.
Whereas until a few years ago, building-construction, transport and furniture-mattresses were the leading sectors of the polyurethane industry, today other sectors, such as sport, technical articles, boating and industrial solutions, are seeing increasing use of polyurethane resin and new applications are constantly being researched and developed.

Maintenance,
technical service
Design
and implementation


Production and marketing consultancy
We at Pozzi-Arosio are the system house at the service of our customers, providing them with appropriate local support, such as maintenance and technical service, design, sales support, production and marketing advice.
Our range of polyurethane systems is extremely broad and is subdivided into rigid or flexible systems according to material characteristics, and with the other companies of Pozzi Industries Group we are able to address the problems you may encounter: chemical, equipment, research, surfaces, decoration.
Furniture
A plastic and versatile structural material that opens up a new frontier for designers.
Automotive
Our polyurethane materials significantly enhance driving pleasure.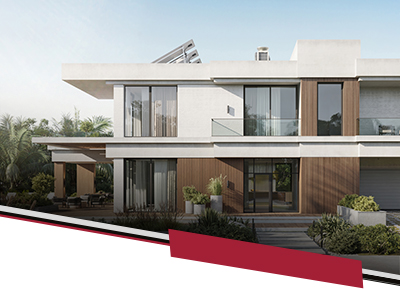 Construction
Thermal efficiency, energy saving, sound insulation, convenience for the building sector.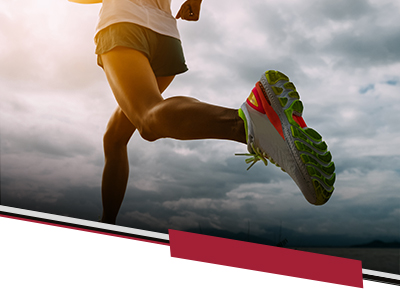 Sports and technical articles
For sports activities such as skiing, surfing, cycling, running, golf, football and more
Naval
To meet the needs of water sports enthusiasts and the sea in general.
Industrial
For filters, boilers, plants and cold rooms, solar panels, sanitary equipment and much more.