The objectives of polyurethane manufacturers in the building industry are essentially thermal efficiency, energy saving, acoustic insulation, comfort.

At Pozzi Arosio, we have a unique industrial-scale line that is fully dedicated to testing and prototyping activities designed to accelerate the development of innovative solutions for major players in the construction industry. The aim is to use the technology of the continuous double lamination process for the production of polyurethane panels for thermal and acoustic insulation.

In coming years, the rigid polyurethane foam used in these processes will be the dominant factor in the new building industry, in order to increase – due to the relative thickness of the walls – the available living space, and at the same time reduce energy consumption and costs.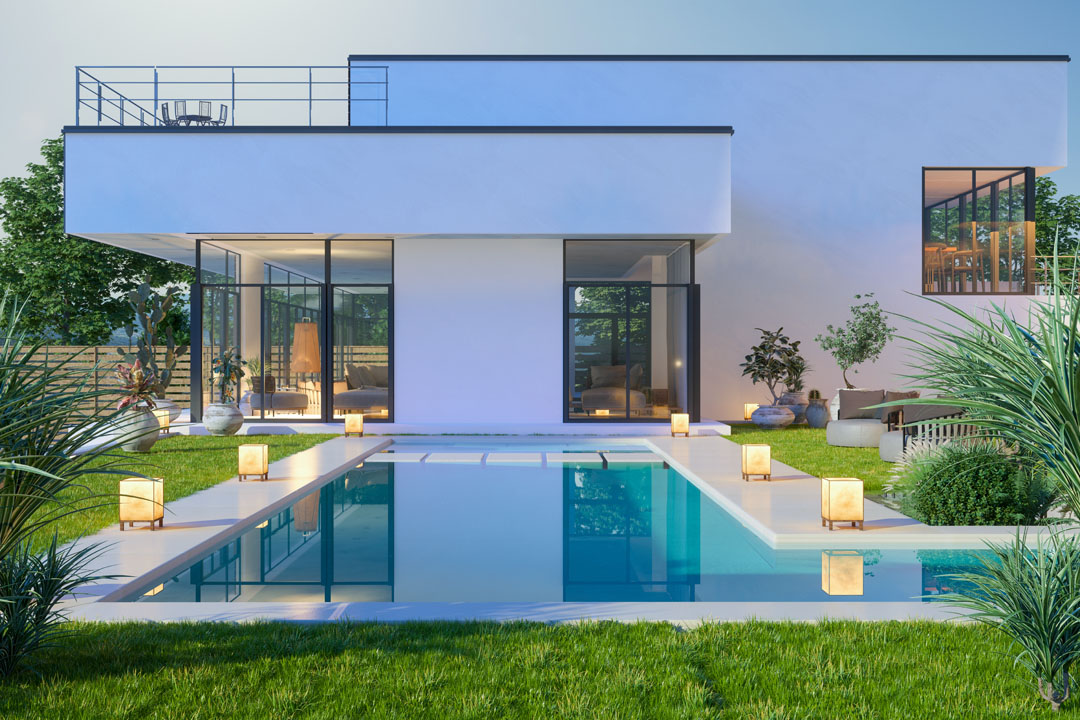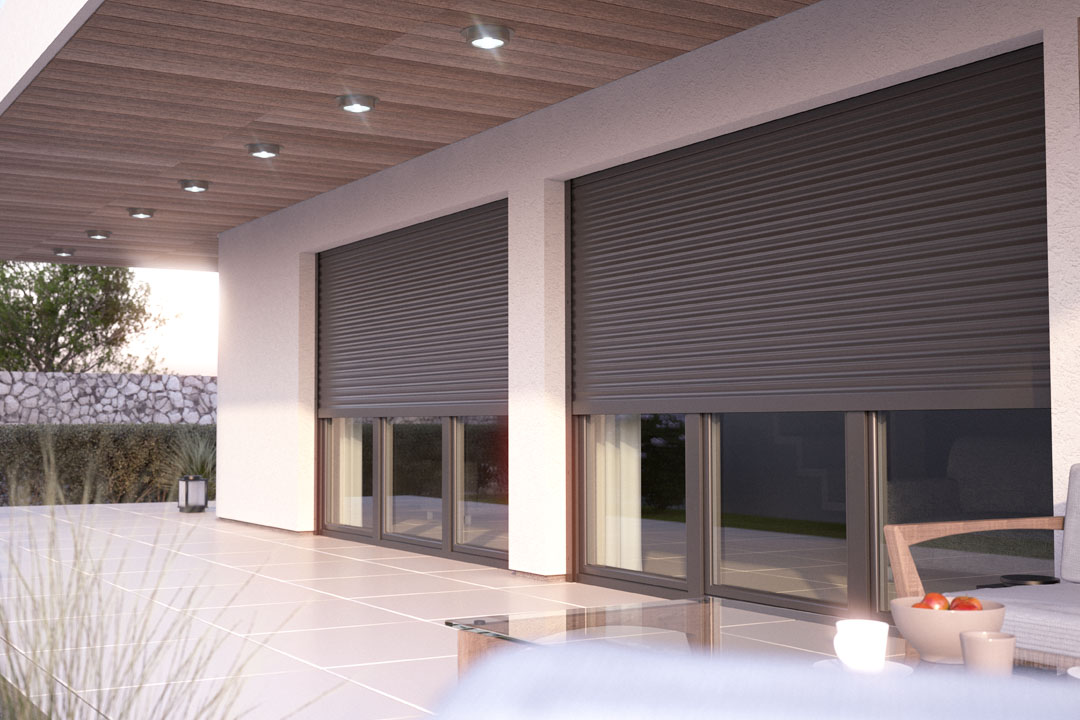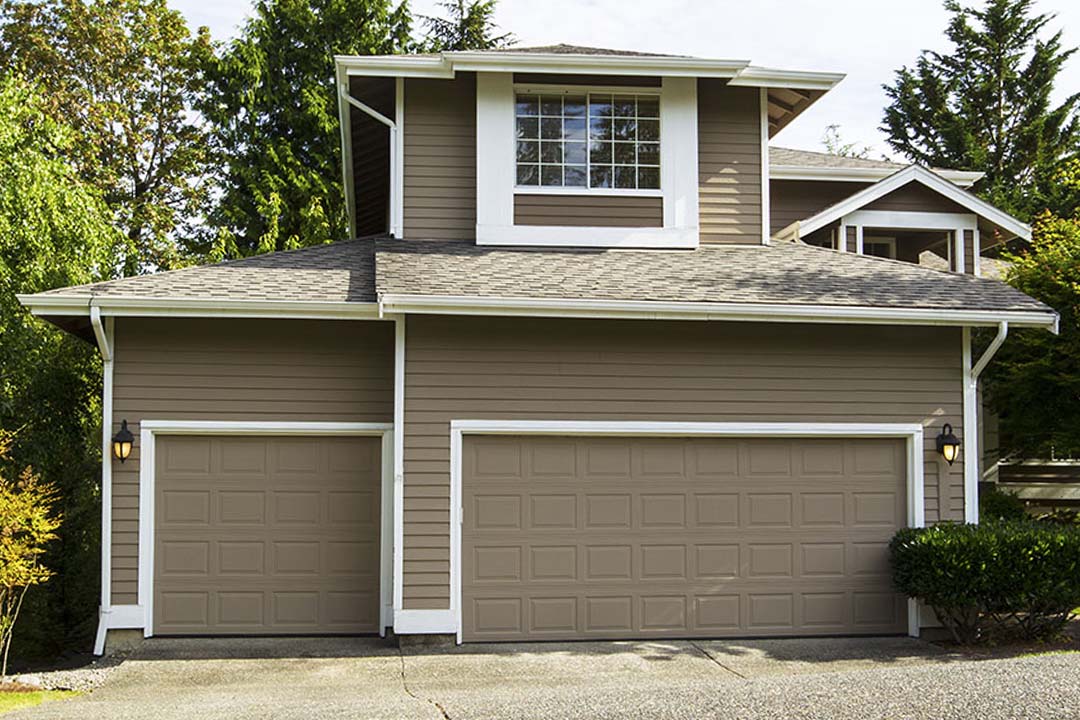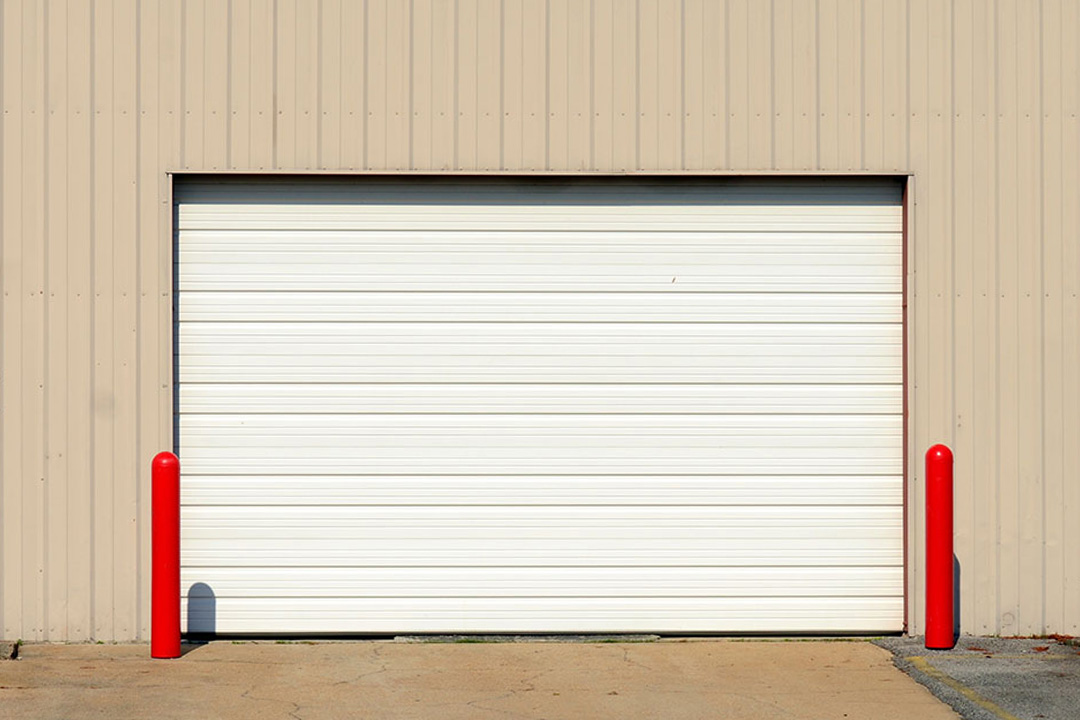 In the future, the building industry will definitively abandon the old non-structural concrete forms for non-structural forms such as polyurethane panels and polyurethane spray foam. All the more so since polyurethane technology also provides adhesives, sealants, paints, coatings and a complete set of finishing and padding solutions.

Our PU systems for the building industry are suitable for the manufacture of: floors, partition walls, decorative walls, building accessories, handrails, shutters and blinds, civil and industrial doors, insulation panels, pipes, etc.
The categories interested in products that can be manufactured for the building and construction industry are professionals in the sector, such as: